Find the dream home today!
Become part of the Oikia family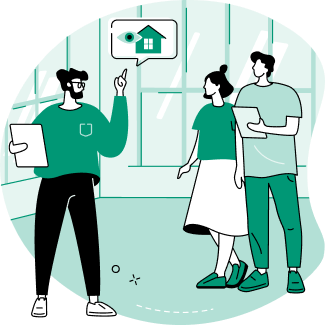 For agencies
Achieve your success with us. Join as a real estate agency and take your business to new heights.
Expand your reach
Achieve more visibility
Connect with motivated buyers
Optimize sales
Get the support you need
Register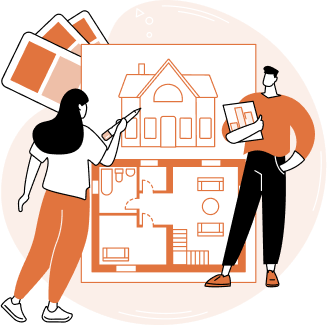 For investors
Sell effortlessly and increase your profits. Join as a construction investor to open new horizons for your business.
Present your projects to a wide audience
Unprecedented visibility for your properties
Simplify the sales process
Maximize profitability and success
Register
Real estate news
See all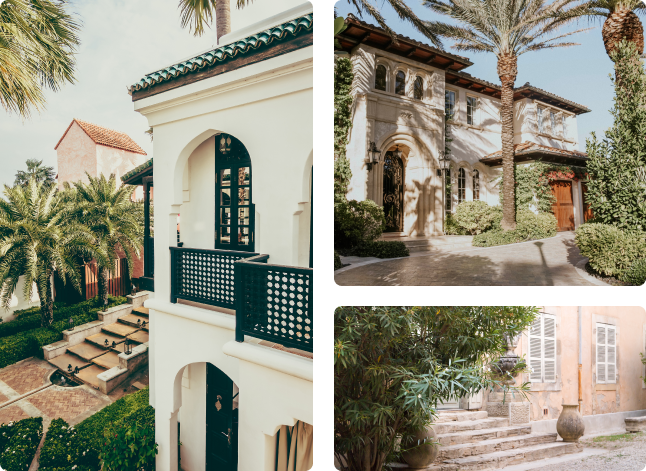 Why not a house in Italy?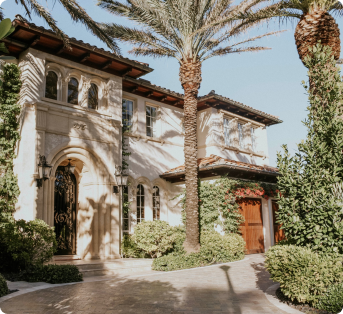 Experience the sweet life in Italy. Discover breathtaking landscapes, a rich history and a vibrant culture. From the charming villages of Tuscany to the sunny Amalfi Coast, find your dream home in this Mediterranean paradise.
Immerse yourself in art, indulge in fine dining and embrace the charm of Italy. Build your home in a country where beauty and tranquility abound.
Find out more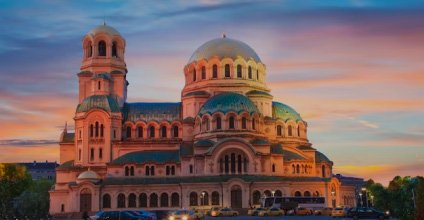 Sofia
Plovdiv
Explore homes on Oikia
Are you looking for a house or an apartment in Sale?
On oikia.com you will find thousands of ads from individuals and real estate agencies with lots of photos, videos and information that best describe each property!